Over the years, Fluidyn has developed a unique expertise in the field of environmental impact. Thanks to its various software tools dedicated to air quality and water modelling, Fluidyn offers a broad array of services in the field of environmental modelling.
Our consultancy teams can help you in the pollutant emission inventory and  in the accurate assessment of the impact of your project (industrial plant, road and/or highway, district development,…). Thanks to the panel of numerical simulation solutions that we have developed, our consultants can offer you the assistance you need.
Fluidyn has the ability to assist you on the following topics:
The transportation of human beings and goods accounts for a significant part of air pollution in cities. Due to the increase in the use of private cars, road traffic pollution is considered a major threat to human health. The air impact evaluation study is now one of the most important elements of transportation projects (highway, crossroads, tramway, tunnel …). In the frame of the air quality assessment required by authorities and regulators, our experts can provide you with :
Modelling of the urban air pollution related to road traffic and comparison to regulatory threshold values

Nearside roads air quality assessment by CFD 3D based dispersion model

Air impact modelling of a new transportation project

Health benefits of various traffic regulation measures (speed regulation, traffic reduction, vehicles selection criteria…)

Air quality measurement campaigns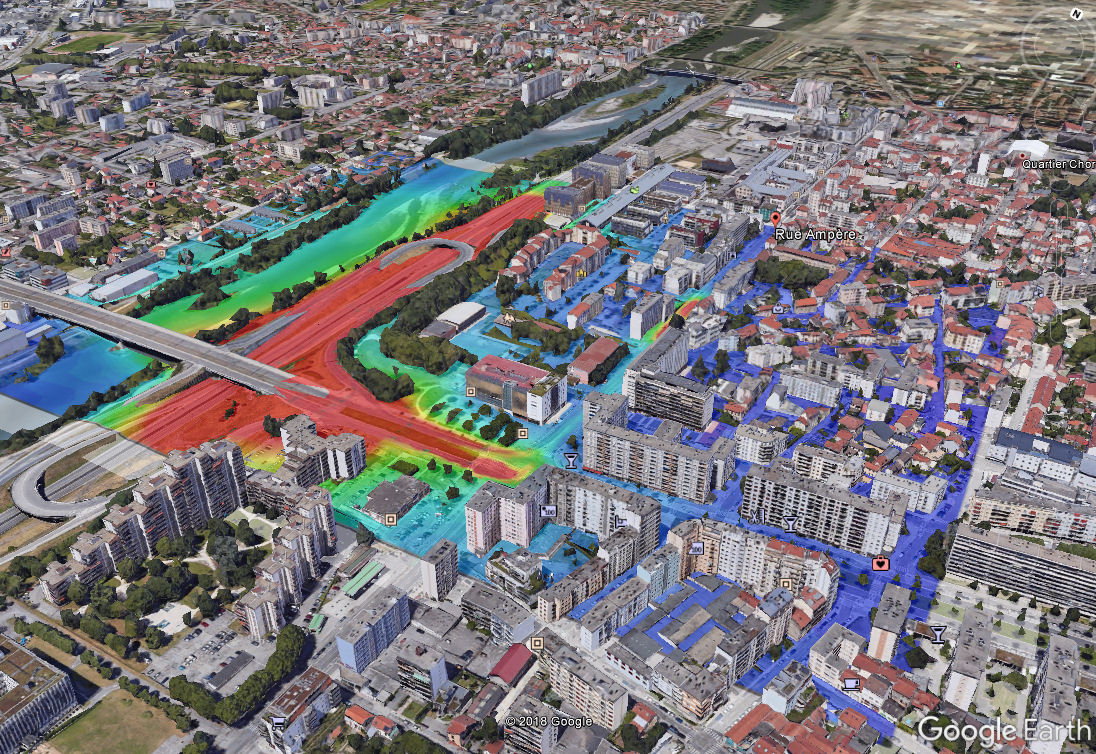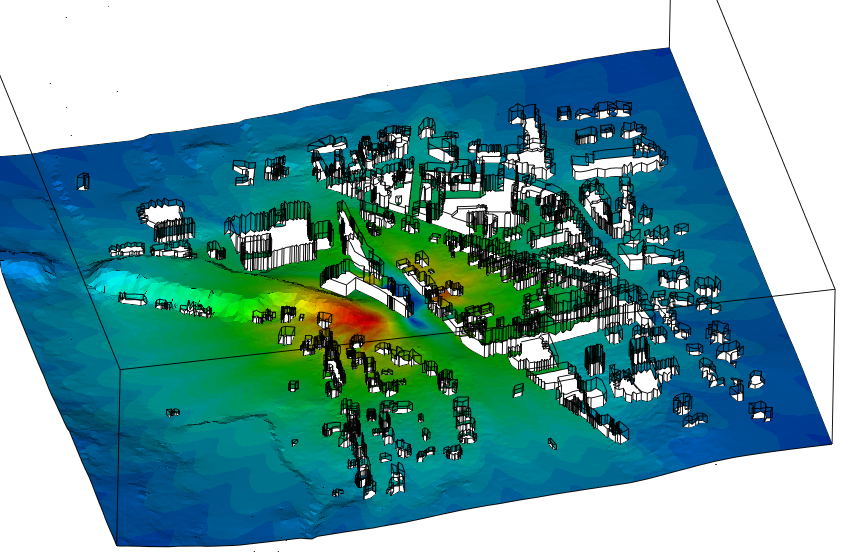 Industrial facilities (e.g. manufacturing factories, mines, oil refineries, waste incinerators, water treatment plants, chemical and pharmaceutical plants, food industry, etc.) contribute to local air pollution, especially in urban environments. Major health consequences to air pollution can occur as a result of short- or long-term exposure.  Our consultancy team can assist you in the following fields:
Pollutant emissions inventory

Regulatory compliance analysis

Gas/particle atmospheric dispersion modelling

Simulation of the dry and wet deposition around plants

Optimization of the emission areas by CFD-3D based atmospheric disperion model

Plume visibilty assessment

Legionella dispersion modelling

Radionuclides dispersion simulation

Odour emissions play an important role in the perception of an healthy environement by surrounding people, as they deeply affect the quality of life. Odourous industrial plants really affect the acceptability of such activities and business reputation because of population complaints in the nearby residential areas. Our consultancy team can help you to manage the odour impact and assist you in the following fields:
Odour exposure modeling by CFD-3D based dispersion model

Odour complaints analysis

Odour emissions retrieval by inverse modeling

Performance analysis of odour reduction measures by dispersion model

Real time odour impact monitoring

Predictive simulation of odour impact 

Optimization of the odour sensor layout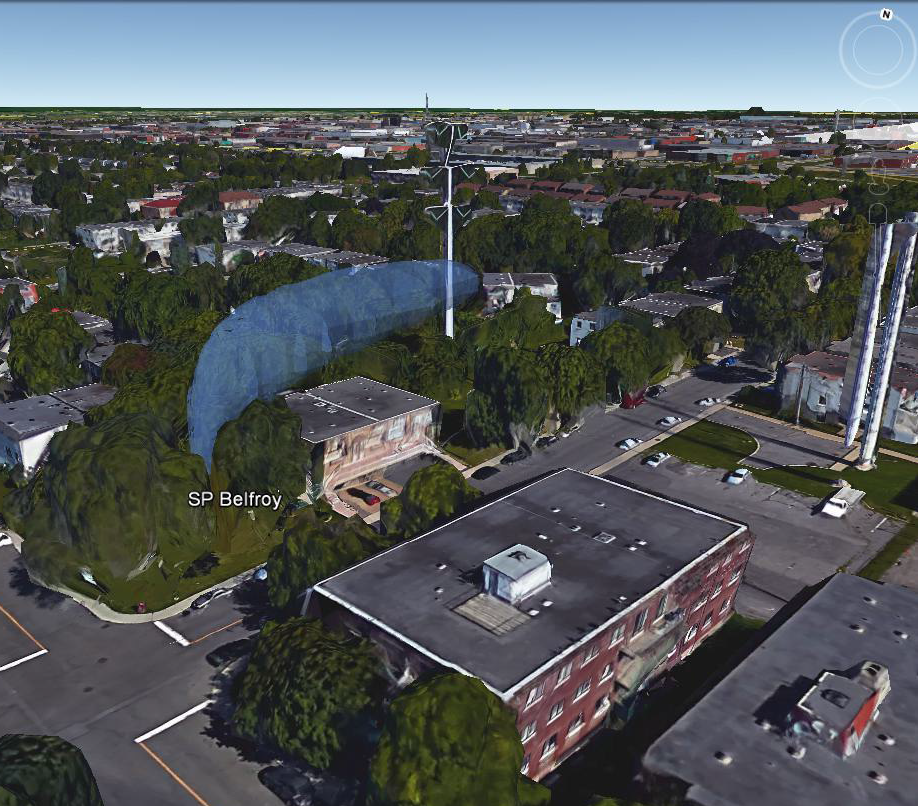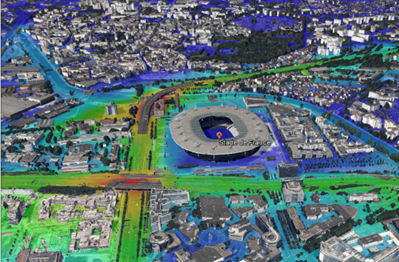 Air quality is now considered as one of the critical problematic of urban population and remains the number one environmental cause of death in many parts of the world.  Environmental policies focus on developing a clean air acts and regulation authorities try to implement innovative measures. Our high-experienced consultants can offer you:
Modelling of the urban air pollution related to various pollutant source inventories (industry, roads, heating, harbour…)

Air impact assessment of various urban project from local scale to city scale

Regulatory compliance of the urban air quality

Health benefits of various regulation measures (traffic speed regulation, traffic reduction, vehicles selection criteria…)

Air quality measurement campaigns
Wind flows in urban areas
In the complex geometries of high-rise buildings in urban areas, the wind flow patterns can be very different from the meso scale wind. Architects, local authorities, urban planner are interested in managing the local aerodynamic effect and in optimizing the pedestrian comfort around buildings. The knowledge of the local wind characteristics in such an urban context can be used to assess the natural ventilation to design bioclimatic to prevent heat islands or passive buildings as well as the wind potential to optimize local wind energy production. Our high expertise can help you in.  
Wind flow patterns by CFD-based modelling

Wind characteristics assessment (direction, average speed, turbulence intensity, pressure on buildings, …)

Improvement of the pedestrian comfort around buildings  

Local climatology analysis

Validation of natural ventilation in buildings

Local wind production assessment for urban wind turbines