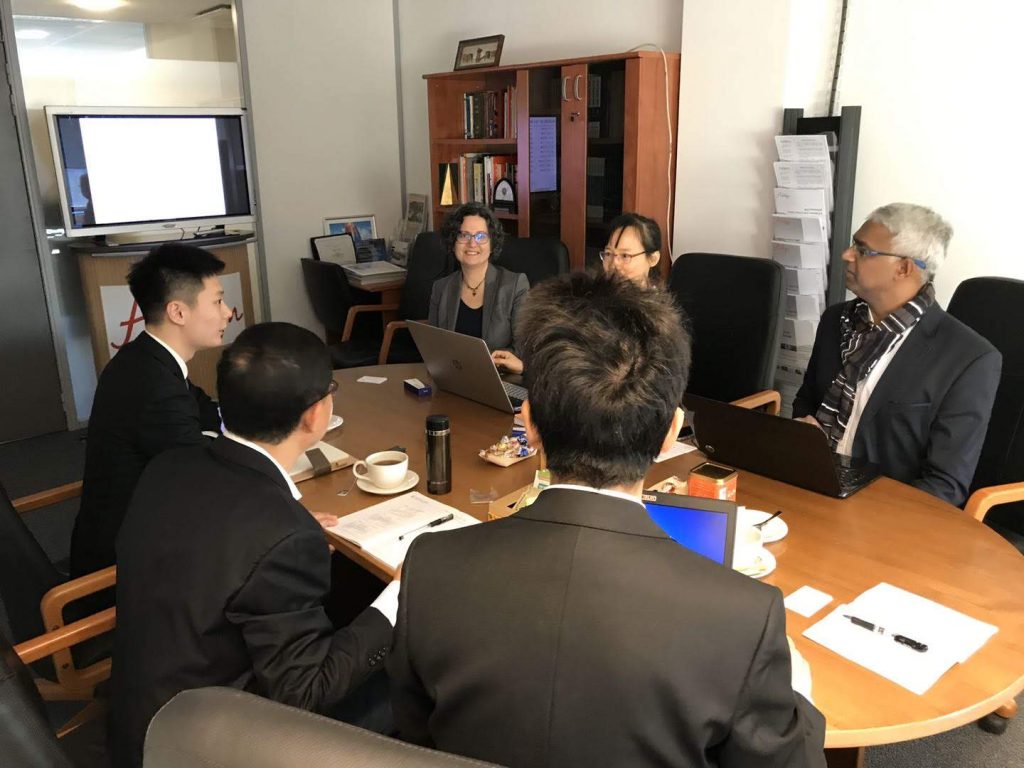 Fluidyn has 25+ years of expertise in Research and Development (R&D) projects. Our understanding in the field of Computational Fluid Dynamics(CFD) has led us to cater to the ever evolving demands from across the sectors ranging from Nuclear, Energy, Pharmaceutical to Food Industry. We take pride in  delivering best performance for our valued clients. 
We work in close collaboration with premium engineering educational institutions, provide trainings and conduct research with academicians. Our research partners come from across the globe including US, Europe to Asia.
Over the years, we have gained trust of our clients by providing expertise on multiple projects across industries. With Fluidyn, R&D becomes much simpler as we act as a bridge between academic researchers and industry, aiding knowledge transfer through our software to drive impactful research and thus leading to innovation.
To know more, click.
Fluidyn software follows
state of the art technology

based on tailor made requirements of our clients, which help us evolve as the scientific knowledge advances. It incorporates dedicated pre and post processors, specific numerical and physical solvers. These aid in numerous R&D projects across sectors.
Continuous efforts and understanding of fluid dynamics over the years has led to publication of  10+ distinct articles within a year in international scientific journals. Our collaborative work  has been presented in multiple national and international conferences. Our expertise come from our engineers and PhDs, who demonstrate in-depth understanding of multiple physical phenomenon.