Fluidyn VENTIL is a software family dedicated to the simulation of internal flows, fires and explosions in confined spaces and buildings. Based entirely on a 3D-CFD approach (Computational Fluid Dynamics), the modeling tools can estimate with high accuracy the air flow distribution in case of natual/forced ventilation, the gas/particle dispersion, the fire impact or the overpressure levels after an explosion . The full 3D simulation includes all contributing and mitigating effects in congested volumes and predicts much more accurately all the phenomena.
Fluidyn-VENTIL modules have been designed for engineers without expertise in Fluid Dynamics or numerical simulation while still allowing them to benefit of the state-of-the-art technology in CFD modelling. Solvers are fully integrated with user-friendly interface for pre processing phases (numerical model construction, source term definition, meshing…) and post processing phases (results analysis).
Fluidyn-VENTIL family is derived into several modules depending on the applications:
Fluidyn-VENTCLIM is a 3D-CFD tool dedicated to the ventilation, air conditionning and air quality in confined spaces at high resolution.
Air flow simulation inside buildings, rooms, congested volumes

HVAC simulation

Heat production and thermal analysis

Convection, conduction and radiation effects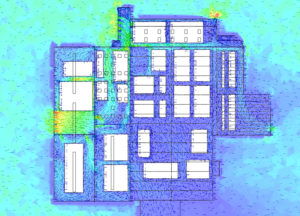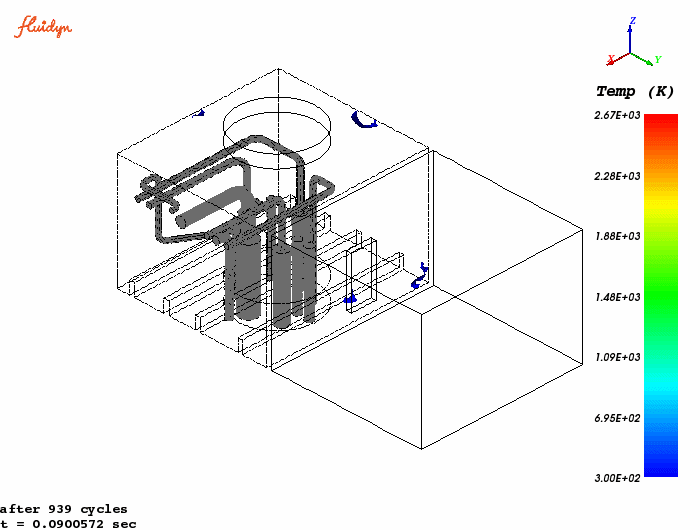 Fluidyn-VENTEX is a 3D-CFD module dedicated to explosion in congested areas.   
Blast, Deflagration, Detonation

Flammable gas dispersion and cloud comustion in confined spaces 

ATEX volume assessment

Dust/Gas mixtures explosions

Pressure capacity blast

Solid explosive material

Structural resistance and deformation

Mitigation measure performance analysis

Post accident expertise
Fluidyn-VENTFIRE is a 3D-CFD tool dedicated to fire simulation in buildings, parkings, warehouses, road/rail tunnels, mines….   
Pool fire, jet fire, solid fire

Thermal fields analysis during a fire in a building

Toxic smoke propagation in confined spaces

Emergency extraction design

Fire detector layout optimization


Escape paths design

Mitigation measure performance analysis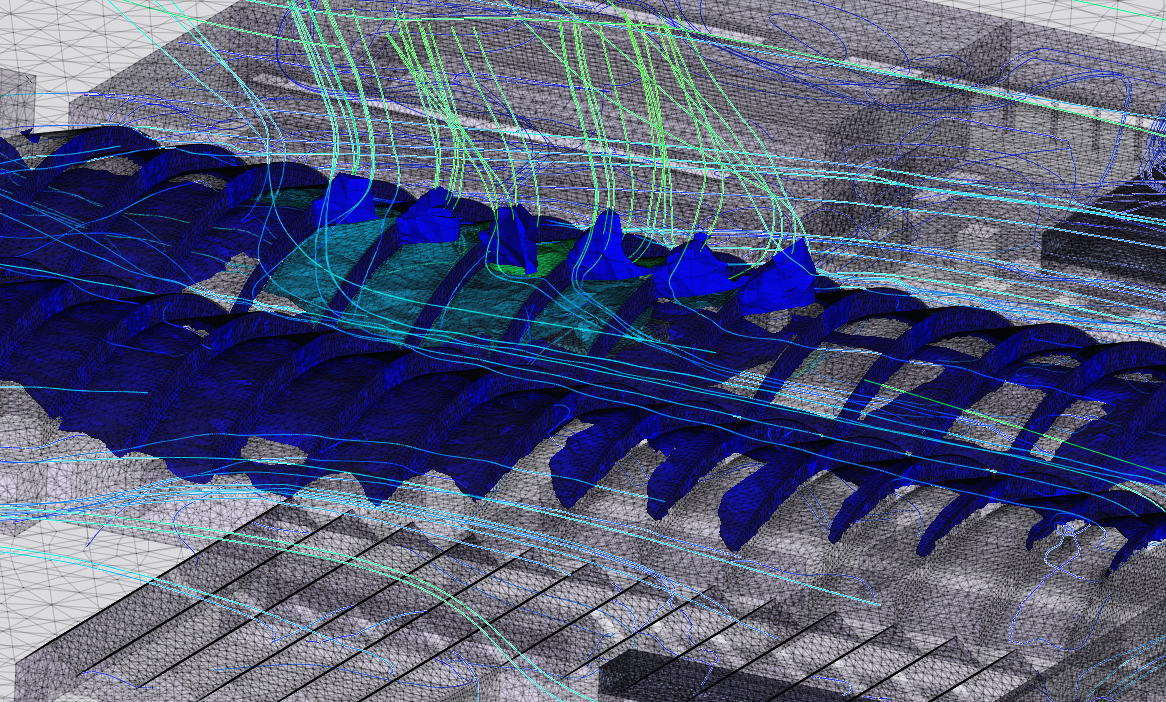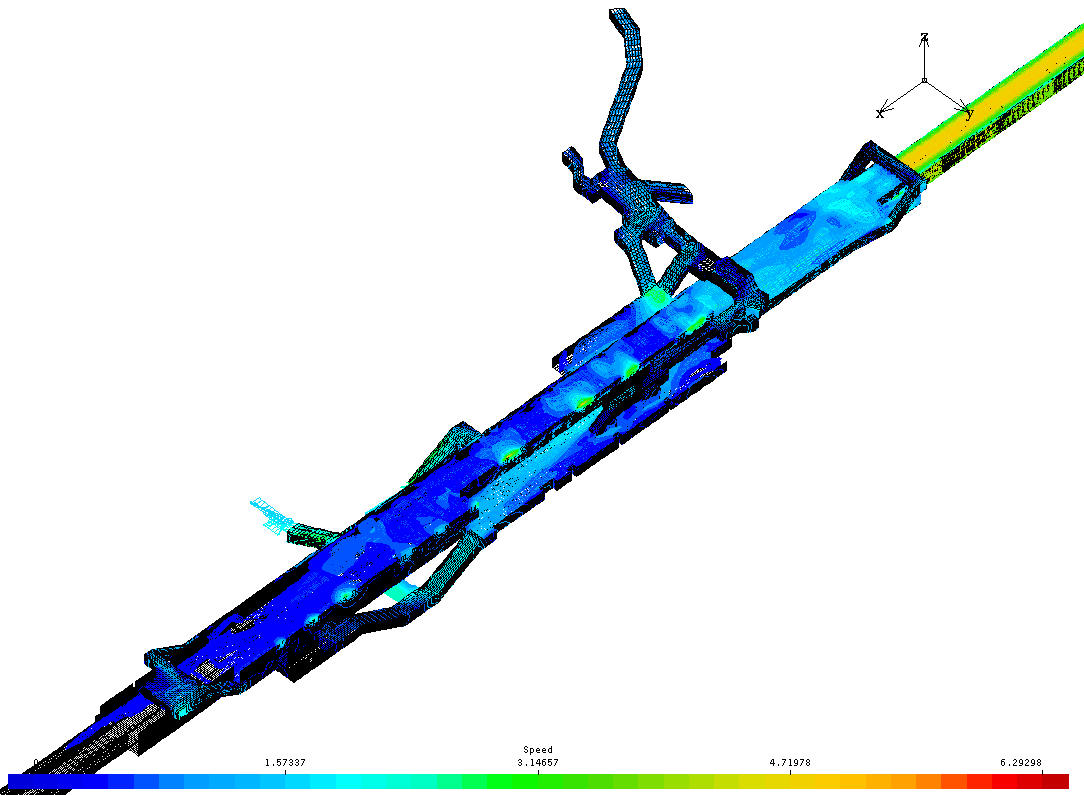 Fluidyn-VENTUNNEL is a 3D-CFD tool dedicated to ventilation studies in road, rail and river tunnels for ….   
Air renewal

Traffic emissions evacuation

Toxic smoke propagation 

Emergency extraction design
Fluidyn-VENTMINE is a 3D-CFD tool dedicated to ventilation studies in mine and galleries network for
Air renewal

Toxic smoke propagation

Emergency extraction design